HOTEL KARAE Presents Karatsu Living Travel PV "Like At Home" Distribution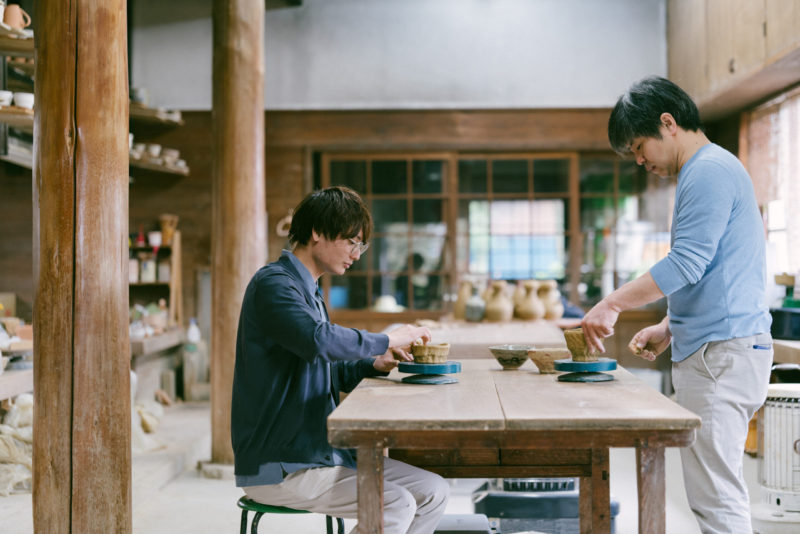 「Work + Vacation = Workcation」
A new style of travel, working while traveling, has become familiar to us all.
The scenic castle town of Karatsu is home to the Karatsu Kunchi(Karatsu festival) which is registered as an intangible cultural heritage by UNESCO and Karatsu-pottery , as well as being a wealth of activities that take advantage of its rich natural environment.
The city is also a treasure trove of foodstuffs, with many Michelin-listed restaurants lining the streets, and is a well-known gourmet city. It is also it is a local city that is rapidly gaining attention as a workcation destination.
On the second floor of HOTEL KARAE, located in a nostalgic Showa Period corner of the hopping area, you'll find MEME KARATSU, an open space shared office, available 24 hours a day with a stress free public space complete with Wi-Fi. Your work will also be enhanced.
In addition, you can wake up early and enjoy a morning SUP session in the ocean for a change of pace before you begin work.
You can take a walk along the beach with Nijinomatsubara, one of the three largest pine forests in Japan, in the background or visit Karatsu Castle.
Visit a Karatsu kiln and try your hand at pottery.
We propose a workcation life that reflects the nature and lifestyle of Karatsu.
Like living at Hotel Karae in Karatsu city, experience Karatsu's unique food, shopping and nature when you book your Workcation Plan .
Click here for the 3days work workcation plan.
*Showa Period: the end of 1926 until the beginning of 1989 .